MadlynMusic / Babiz Productionz your best stop for live music and entertainment!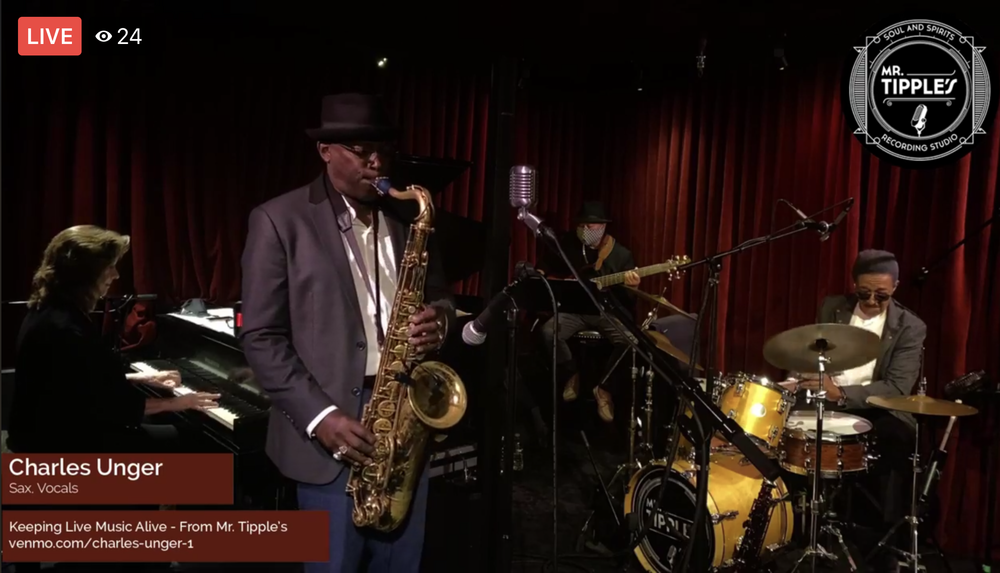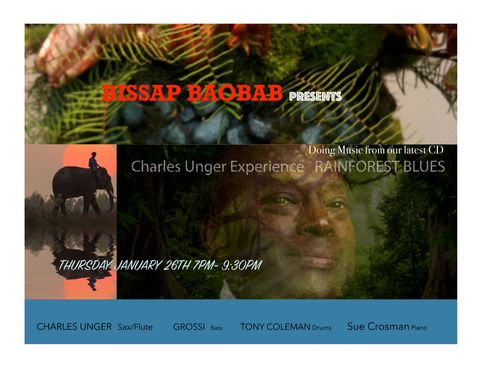 Saturday June 3rd marks my first gig at Pier 23 , we will play  3 sets starting@5pm and ending at 8pm.Returning to Mr. Tipple's Saturday June 10th, 2023  ! We will return every first Saturday of  at @9:00  until 12:00. We hope you can make it out and be a part of something extraordinary as we restart the music scene in the city!!.
We are also playing with HARD BOP Mania group!!!! Sheba Lounge Fillmore@ O'Farrell  June 9th and 24Th 
hARD BOP Mania group!!!!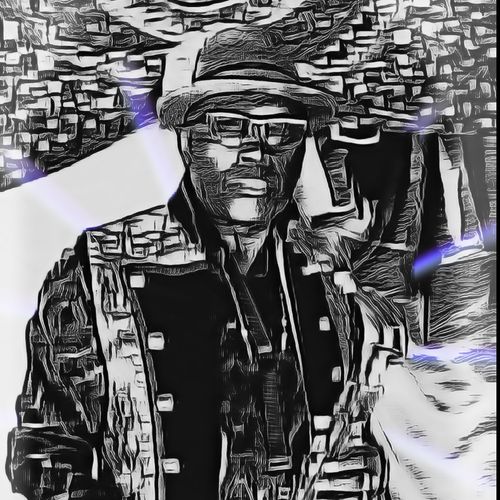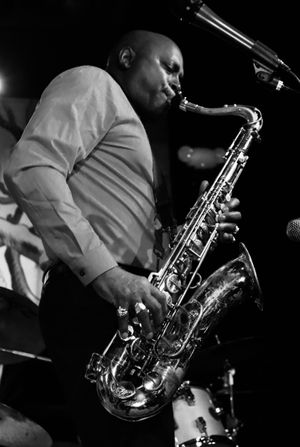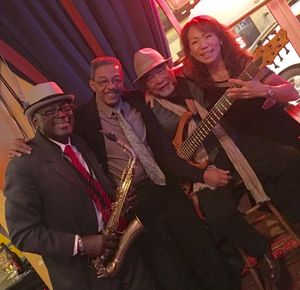 Sign up for our mailing list to stay in touch!
Thank you wonderful backers!