MadlynMusic / Babiz Productionz your best stop for live music and entertainment!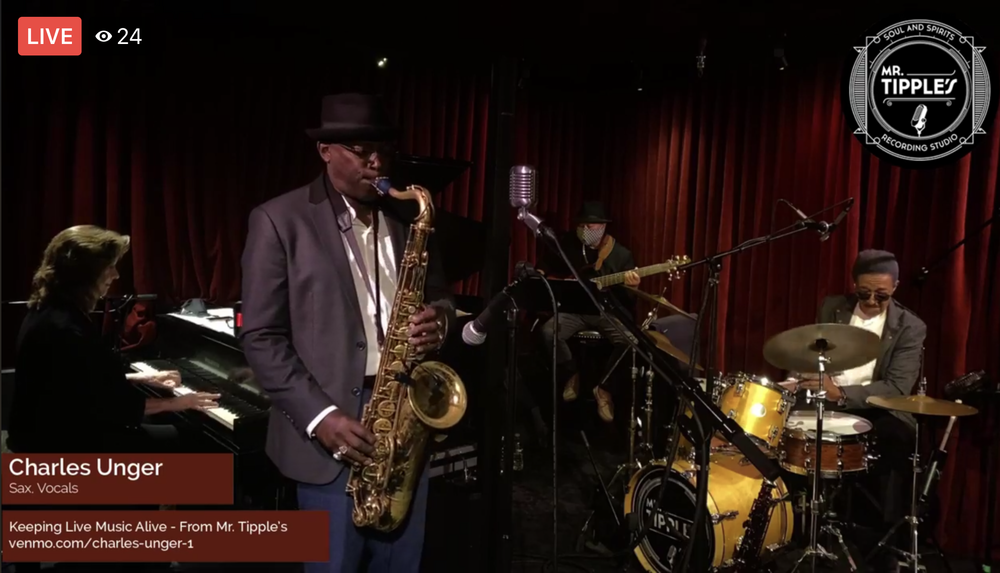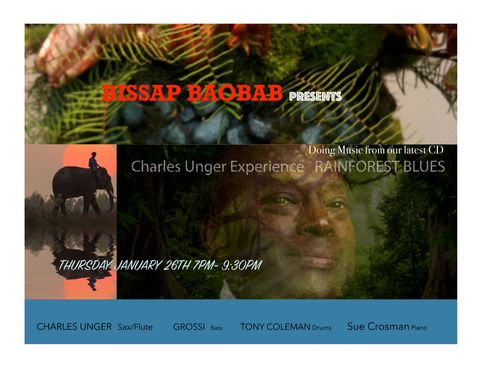 Returning to Mr. Tipple's  this Saturday March 4th, 2023 is the start of International Women's Month We welcome you all to show! We will return every first Saturday of every month this year 2023 Mark your calendar for these shows starting at @9:00  until 12:00. We hope you can make it out and be a part of something extraordinary as we restart the music scene in the city!!.
We are also playing the Sheba Lounge Fillmore@ O'Farrell  
Friday, January HARD BOP Mania group!!!!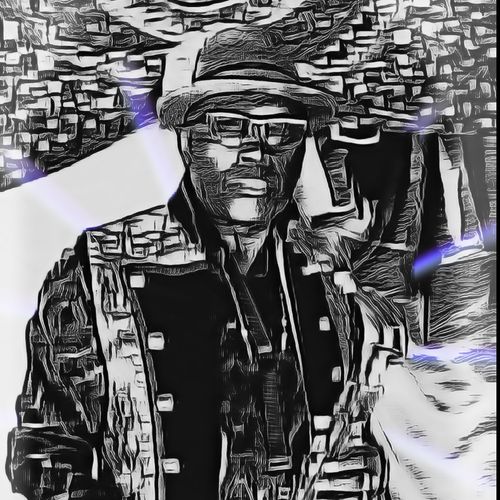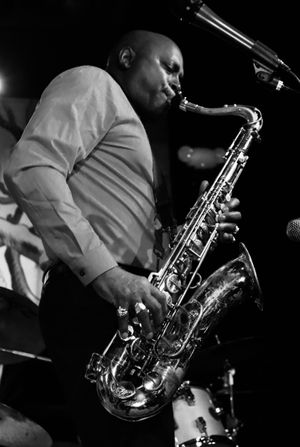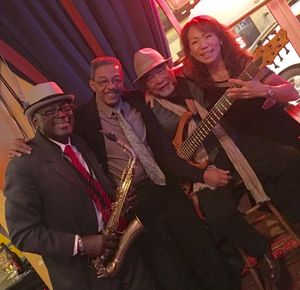 Sign up for our mailing list to stay in touch!
Thank you wonderful backers!